AUSTRUSS
Where old school building wisdom meets modern methods of construction.
The leaders in
Light gauge steel frames & trusses and design for manufacture.
Our purpose is
To build smarter, faster, leaner and greener.
More smarts.
Less waste.
Recyclable at building end of life
Energy used in design & manufacture is generated from onsite solar. The remaining 27% is purchased with carbon offsets.
Wastage in manufacture & construction
We strive to…
Take a circular economy approach to building and manufacturing. To create resilient, flexible buildings that stand the test of time.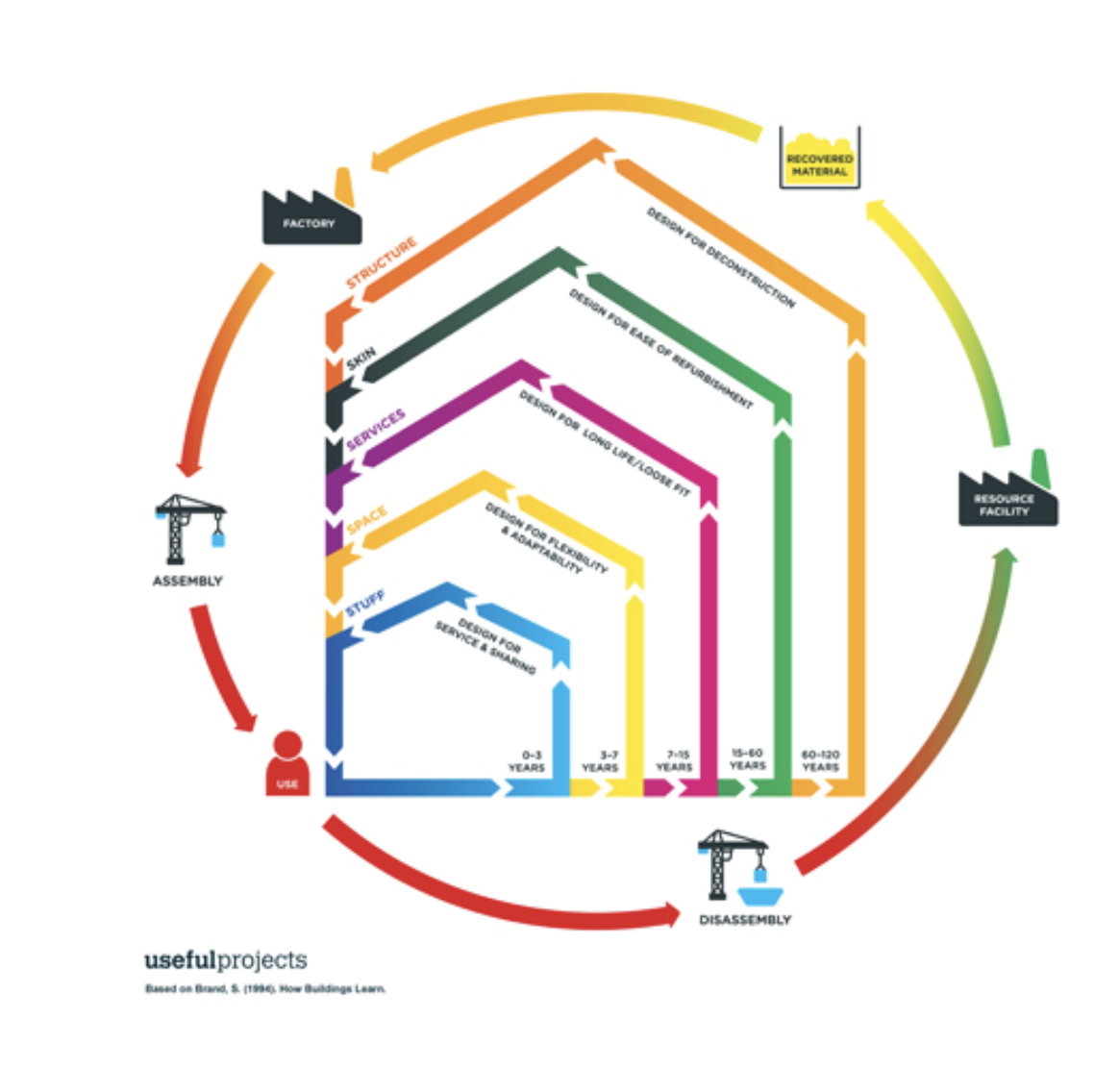 We've been around since 2003.
We're proudly Australian owned, designed, made and certified.
Our focus is
To do more
with less
in faster time
without
compromise.
Reduction in waste using DFMA compared to traditional construction
Average reduction in steel tonnage using light gauge DFMA compared to traditional construction
Wet weather delays due to DFMA production
Saved in construction time
We are on a mission to
Rise to the challenges our clients put to us.
We love nothing more than to…
Break a building down into its essential parts and find a smarter way to build it.
Our kit of parts offers competitive advantages.
Reducing steel tonnage, construction time, trades on site, truck movements and waste, impacts of wet weather and site closures.
We work in the sectors of
Education, health, aged care, infrastructure,
commercial and residential.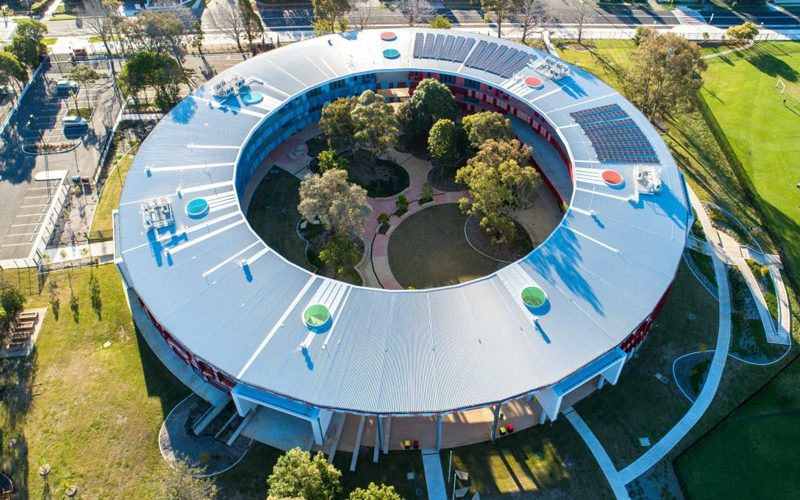 Education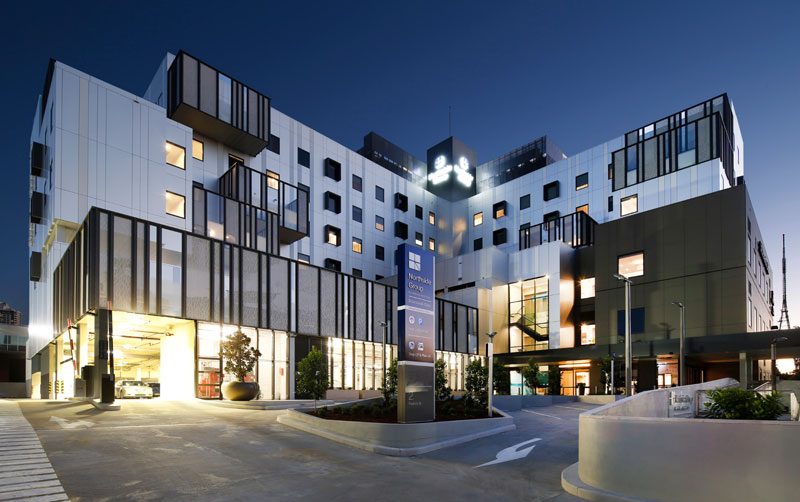 Health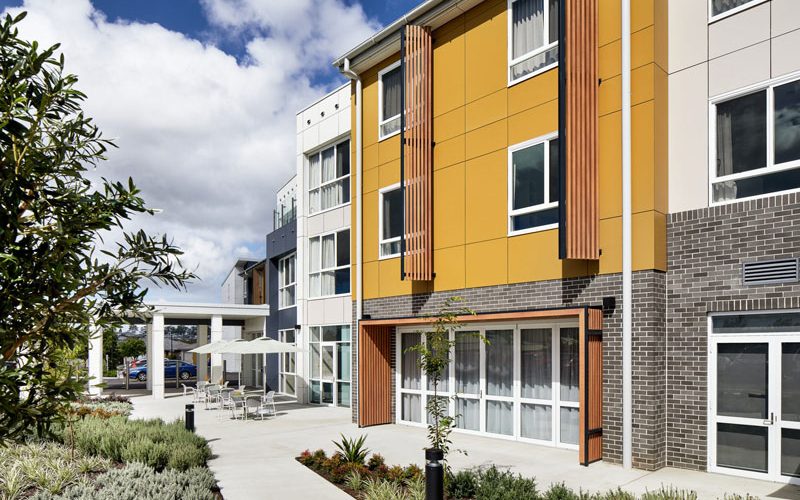 Aged care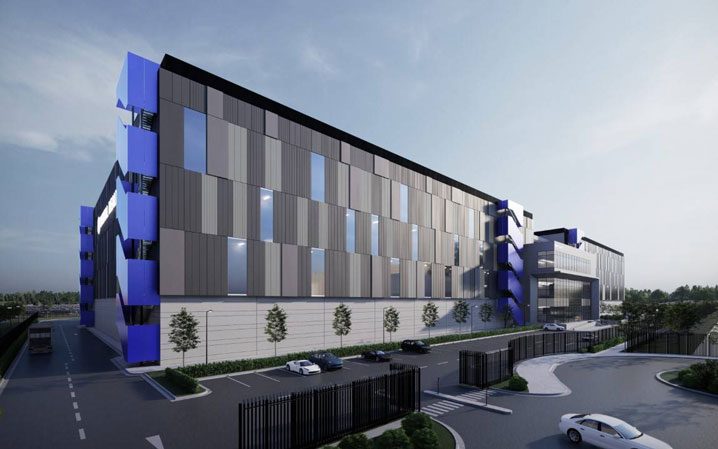 Infrastructure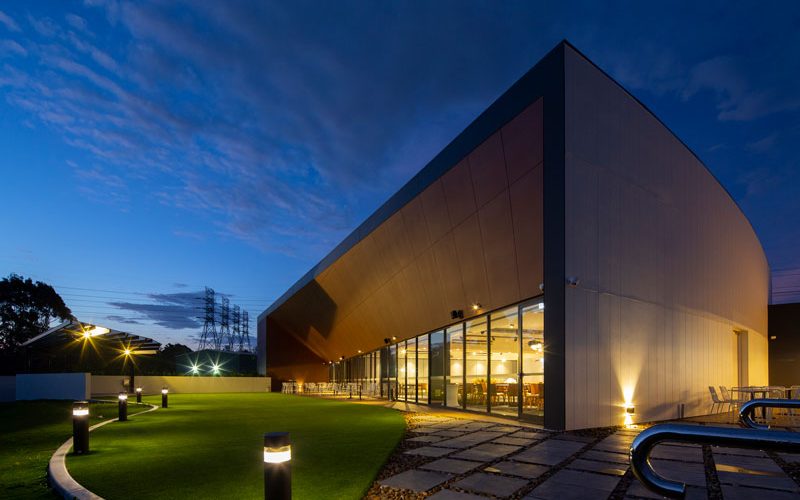 Commercial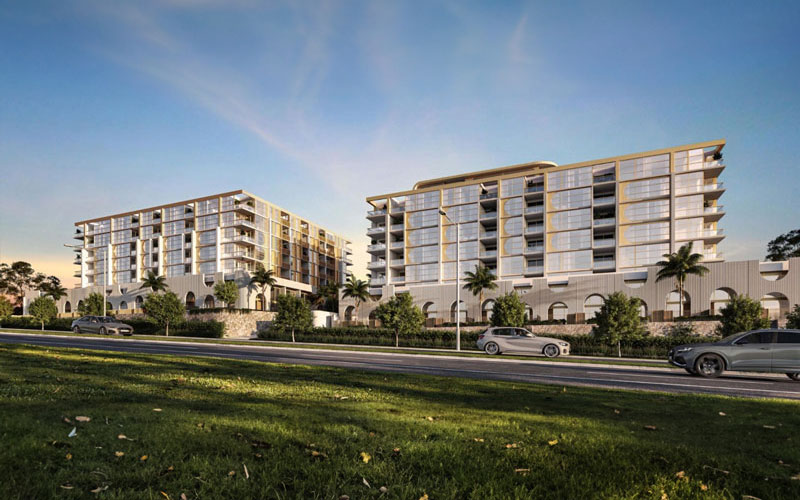 Residential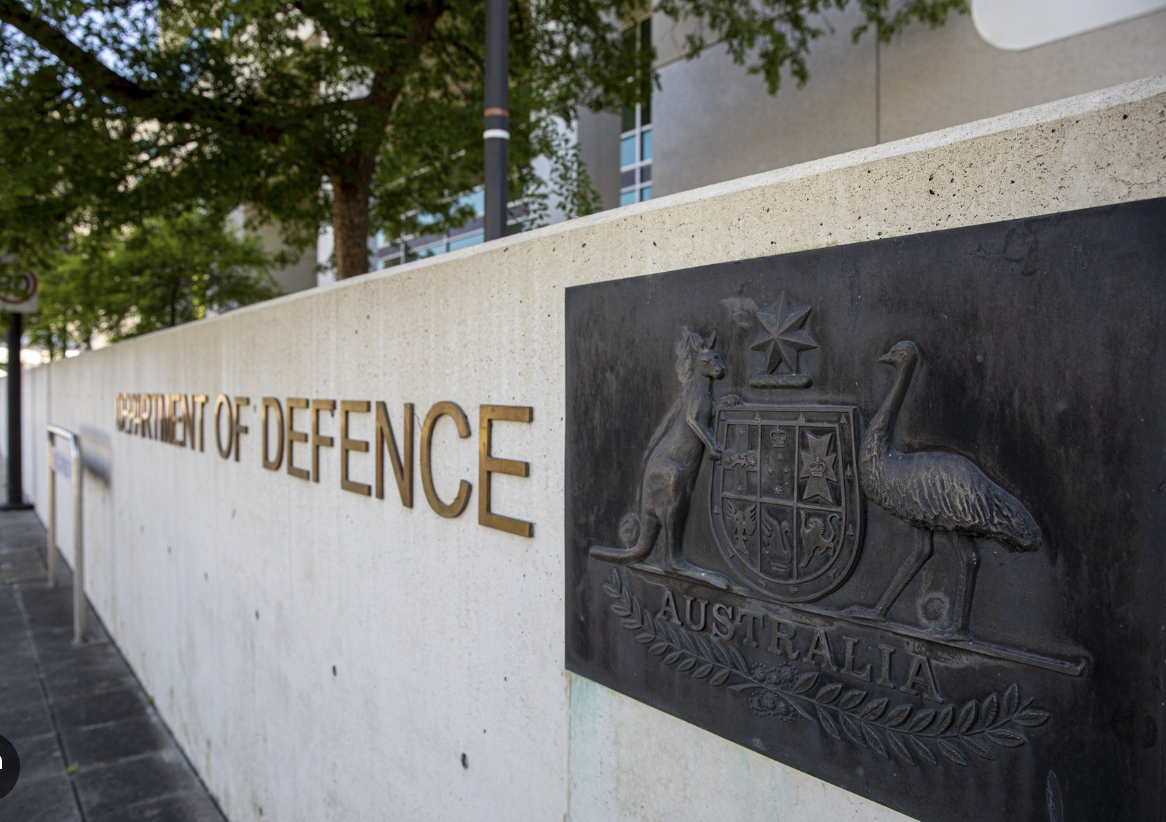 Defence
Our approach comes down to that old school carpenter's saying:
Measure twice.
Cut once.
Always be proud of the job you have done.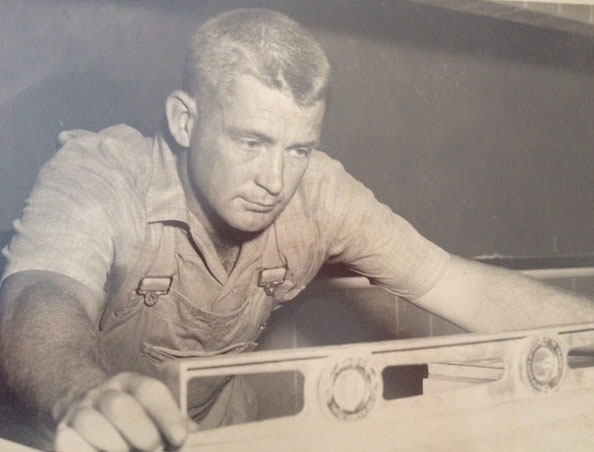 It all comes together to create
A magic formula called Austruss.